Oilfield Movies: let's share oil & gas themed films and discuss them
Introduction:
There have been a few serious and technical threads started recently, and we want to make sure that all oil and gas topics get covered here in the NatResPro community. Here, we can discuss oilfield movies, or any that have a theme or relationship with oil and gas. We can chat about whether they were realistic, entertaining or helped the general public understand our industry better.
Serious Oilfield Movies
2016 saw the release of the Deepwater Horizon Movie which told the tale of the ultra-deepwater, semi-submersible offshore drilling rig disaster. This 2010 incident in the Gulf of Mexico is well known to most of the general public, and certainly to all oil people.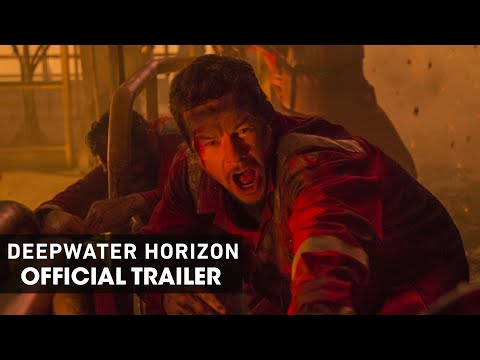 Directed by Peter Berg, and starring Mark Wahlberg, this tense thriller certainly captured viewers attention, but was it realistic? Many viewers found it disturbing to watch as their imagination and empathy were fully engaged. It's always important to remember, understand and learn from events of history.
It was made to be a true and accurate story of what really happened. Some people in the industry have questioned whether the Deepwater Horizon movie should have been made. In the making of the movie, colleagues, families and friends of those who were on the rig that day were consulted.
Not so serious ones
Daniel Craig is now the favorite James Bond for many young people, and a few older ones too. I preferred Pierce Brosnan who seemed to capture the eternal Bond spirit a little more. The World Is Not Enough wasn't one of the best Bond movies however, bordering on cliche...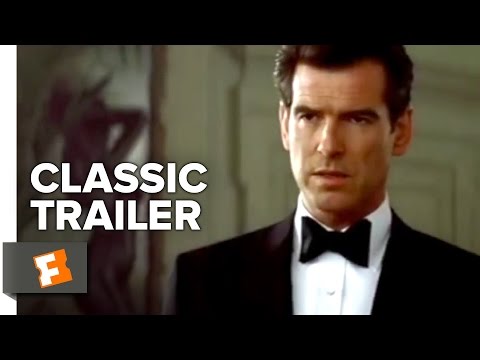 The reason why it's mentioned here is that oil is central to the plot. Bond is pitted against Renard (Robert Carlile), a baddie that can't feel pain due to a bullet lodged in his brain. Bond has to protect the daughter of a murdered oil tycoon, and discovers an evil plan to raise petroleum prices by triggering a nuclear meltdown.
A global oil supply collapse is threatened... The evil villain is ahem... Russian... Bent on (yawn) global domination...
Please list some other oilfield related movies below. If you have any issues with images, videos or links then mention it in your post and I'll be glad to help out.