Schlumberger Layoffs
This is the first post in the section discussing Schlumberger job cuts. As a new forum, we won't be posting much historic information. The discussion can start as a recap of the recent oil crash which has been the worst since the 80's. Now, in the second quarter of 2018, we're all starting to feel a lot more optimistic.
During my research, we found this short 1-minute video that was recorded on the 16th of February and released by the financial post. It's only as minute long and offers an overview of the current situation.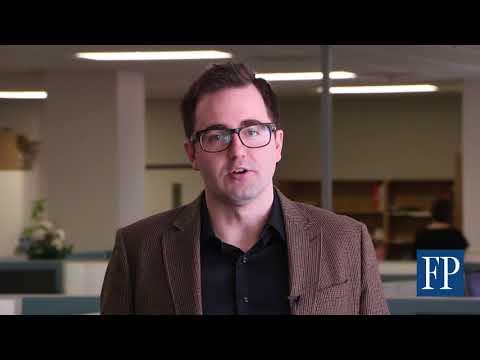 Schlumberger is the worlds largest oilfield services company, so is likely to feature a lot in this section of our forum. This video was made in response to an announcement of 11,000 new job cuts globally. Any oilfield services company will be affected by the health of the industry in general since they get contracted by the oil companies.
It's worth remembering the domino effect that starts with exploration and production budgets, then ripples out through the industry. In fact, whole local economies get impacted by these macro trends.